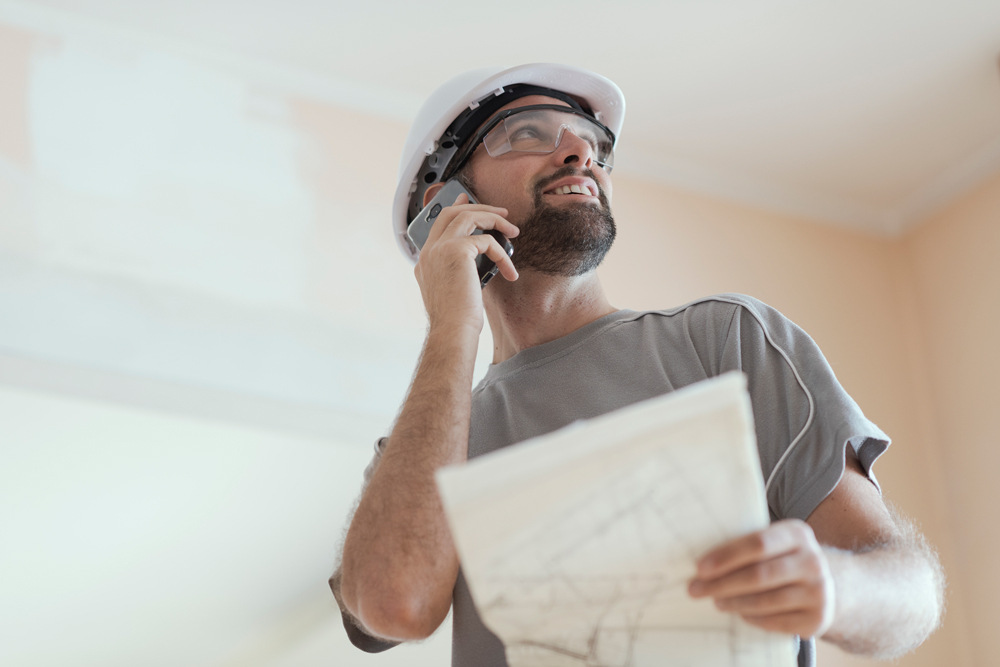 The start of 2020 saw the field service industry poised for drastic change in the way they operate – everything from improving on-field customer service capabilities, to uncovering new advancements in artificial intelligence, augmented reality, and predictive analytics. The outbreak of COVID-19 has introduced new threats and barriers to field service, as well as shifting priorities that were not there before.
The rise of new technologies means field services are one of the most adaptable business areas to address the risks and challenges of COVID-19. Through the use of augmented reality and remote digital services, field workers can complete a higher portion of jobs from remote locations, maintaining the health and safety of their workforce.
Remote service technologies like Xpertlens will also ensure the well-being of clients remain a priority moving forward, which is one of the key threats field services face today. During these times, dispatching a field worker or technician should only be done as a last resort.
With Xpertlens, peer-to-peer augmented video sessions on standard smartphones become a commodity. Xpertlens bridges the communication gap between a customer and the contact center. By setting up a remote visual session, the customer can 'transport' the problem over the smartphone camera allowing the support agent to act like a virtual technician, simplifying the communication from "tell me what you see" to "show me what you see".
The setup is more than simple: Download the app, confirm your phone number and start the remote session with an expert. No registration, no passwords, one-click setup.