at a glance
VISUAL SUPPORT. ANYWHERE. ANYTIME.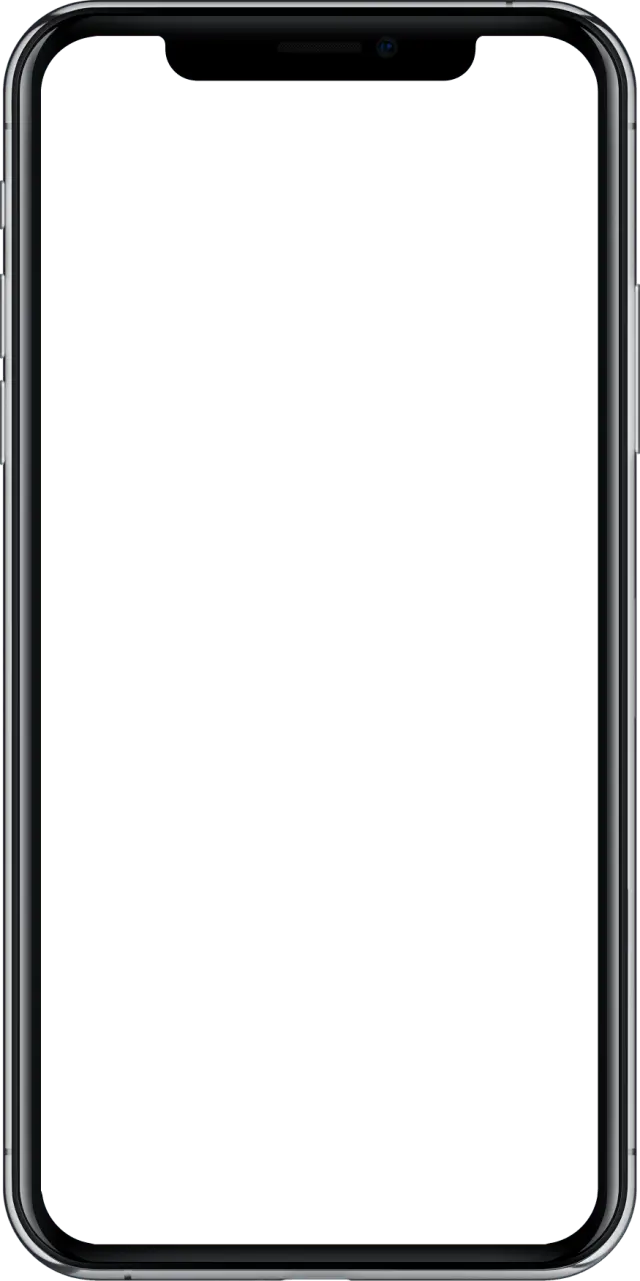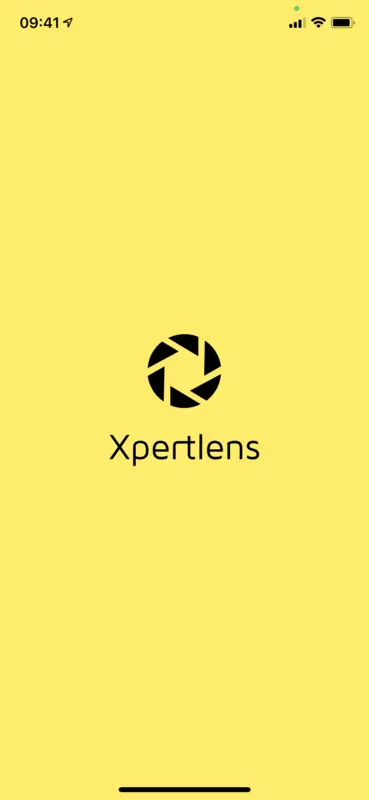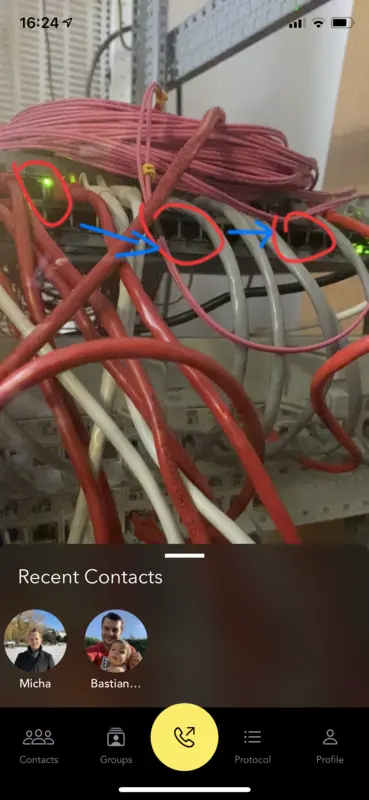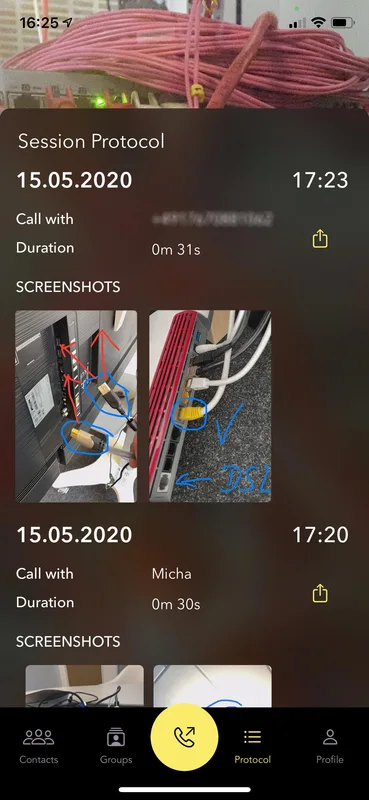 how is xpertlens unique?
Augmented reality remote support
EVERY MODERN SMARTPHONE CAN BE A LIVE VISUAL SUPPORT DEVICE with XPL
Instead of trying to explain a complicated situation on the phone, connect an expert and show a live feed of what's going on. Draw on the feed to highlight specifics. In realtime.
Save time and money in remote maintenance
Xpertlens is perfect for any remote expertise: Identifying the issue on a broken device, setting-up network equipment, supporting complex machinery maintenance, installing the new router - skip the travel, switch to remote support!
DATA PRIVACY AT IST BEST
Xpertlens sets benchmarks in data privacy. All relevant data is only exchanged through P2P and stored on your local device.
Start now - it's free
Connect to co-workers, customers or friends within 2 minutes, always free and with maximum security (100% ads-free)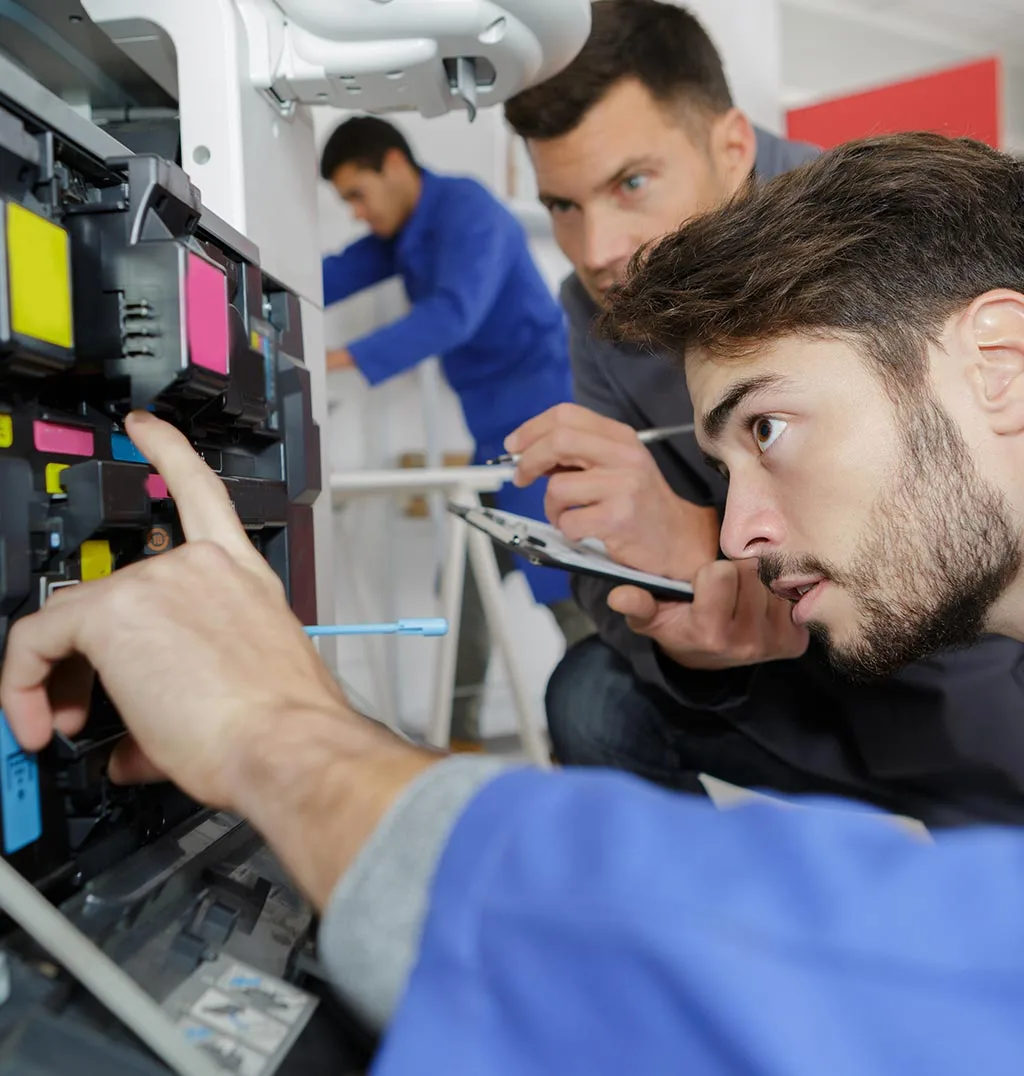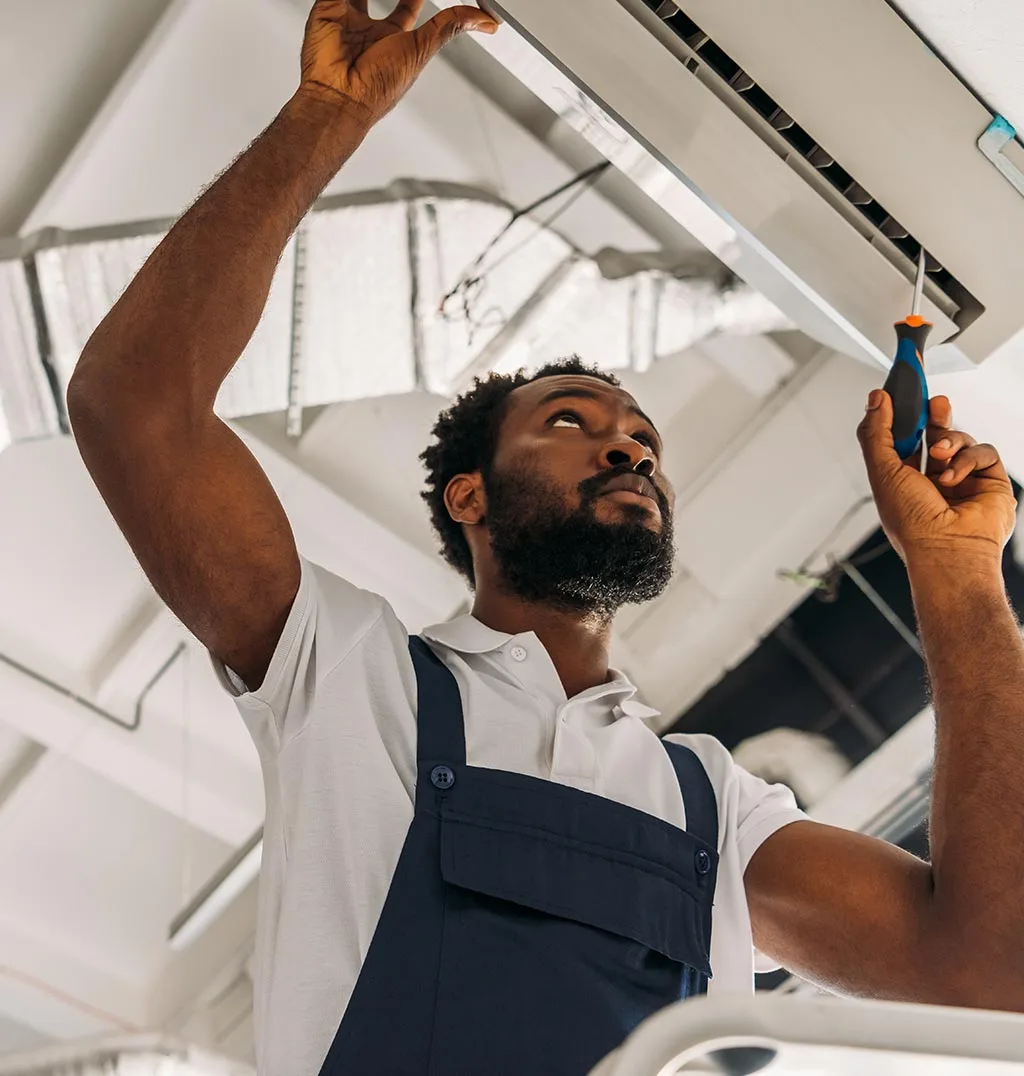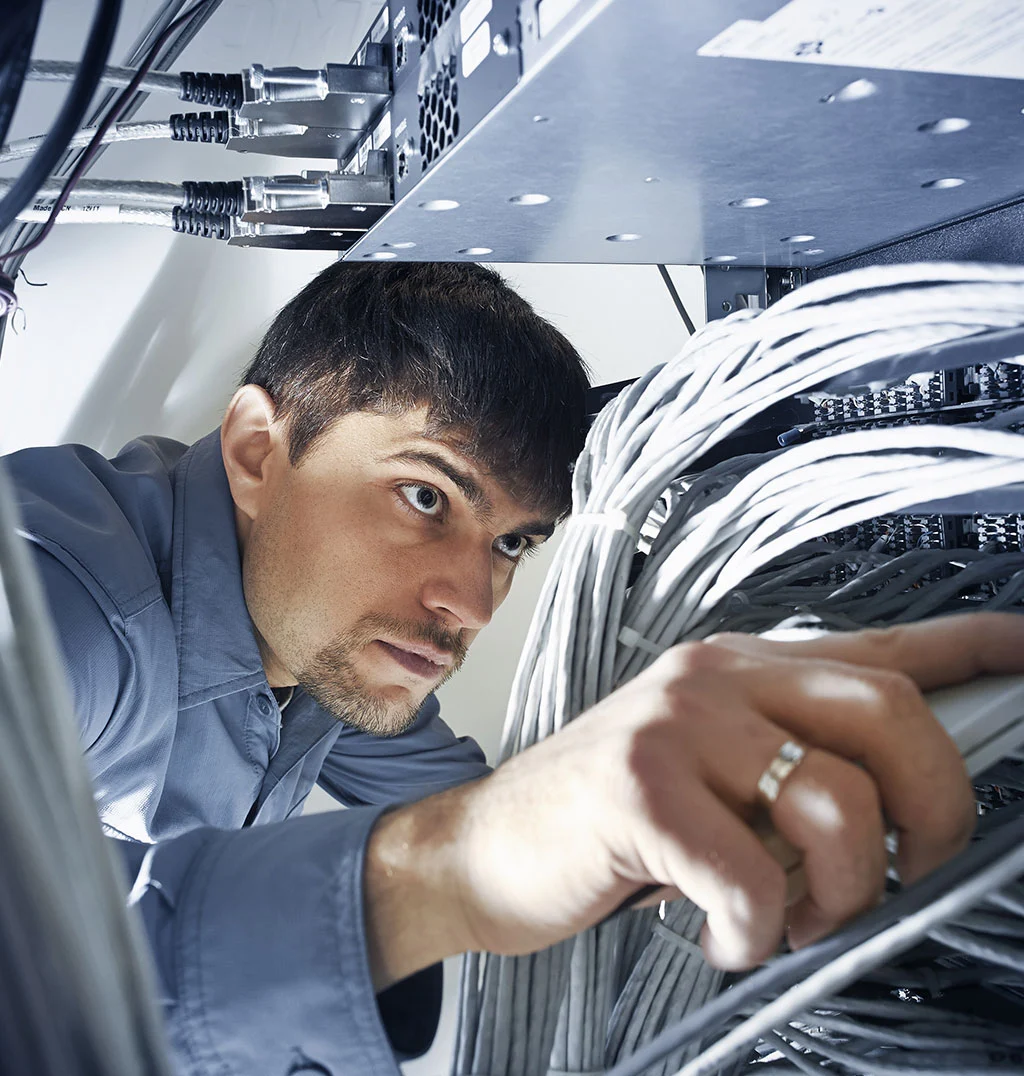 Benefits
Sharing real-time visual data and knowledge between experts and remote workers is a game changer in becoming a real-time company.
Digitize any remote service and support task now with Xpertlens:
Get and provide live-support. Saves travel time and makes support lightening-fast!
Improve your remote resolution rate: Real-time visual collaboration lets your experts guide end users through problem resolution without field visits.
Increase productivity of your support staff: Reduce field trips, solve more problems real-time with augmented reality.
Maximize machine uptime with real-time support available on every smartphone in the factory!
Lower training time: Do more with your support teams, connect them to each other and to dedicated experts any time.
Accurate remote diagnostics and spot-on visual instructions from experts increase first time fix rates and minimize downtime.
Xpertlens allows for faster problem diagnosis and support. That reduces our machinery downtime and saves significant time and money. Factory manager, industrial machinery
Xpertlens provides field technicians with the innovative tools they need to complete their repair and service tasks more quickly and efficiently. Head of field service, industrial equipment
Everybody has a smartphone these days. With Xpertlens, we can reach out to end users and provide visual first-level support without expensive field-trips. Director operational support, agricultural machinery
Contact us
Talk with our sales team
Looking for more information or need assistance? Send us your information and someone from Xpertlens will contact you as soon as possible.