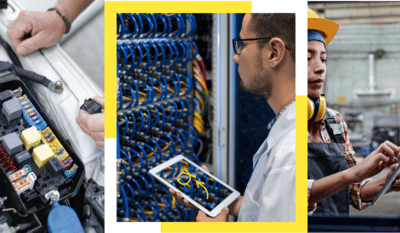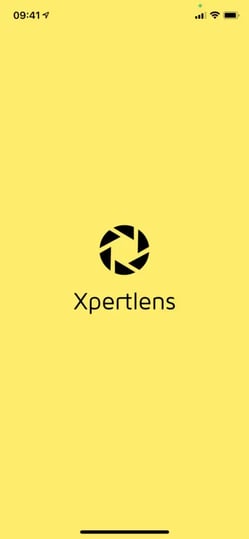 Download the Xpertlens app. Verify your phone number. Start helping others in real-time, or get help straight away.




Get the app now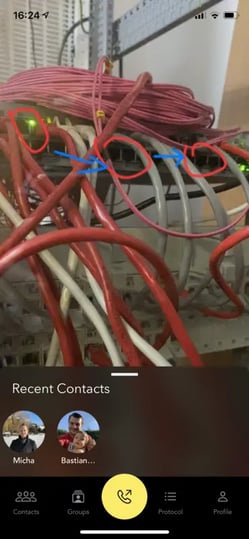 Start an augmented reality call with an expert. Explain the situation, draw on the screen to highlight the challenge.




Get the app now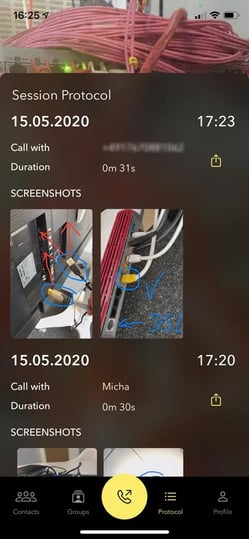 A locally stored session protocol helps to stay on top of your calls and challanges solved, and can be exported for further documentation.
Xpertlens is peer-to-peer: Secure, reliable, fast! Download and invite friends and coworkers now.


Get the app now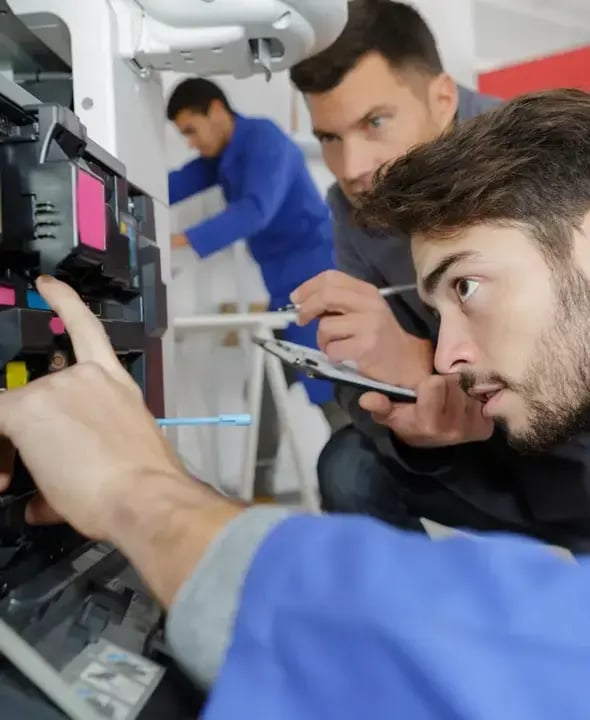 Live visual support
Instead of trying to explain a complicated situation on the phone, connect an expert and show a live feed of what's going on. Draw on the feed to highlight specifics. In realtime.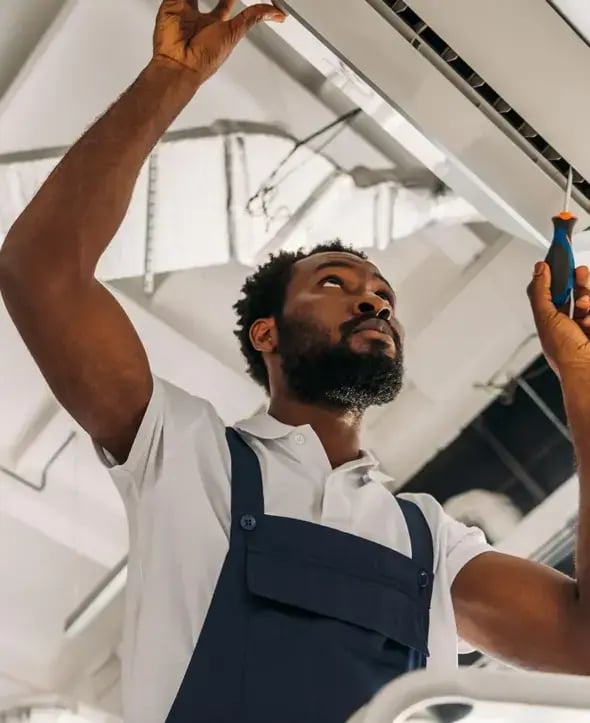 Data privacy at it's best
Xpertlens sets benchmarks in data privacy. All relevant data is only exchanged through P2P and stored on your local device. And nowhere else.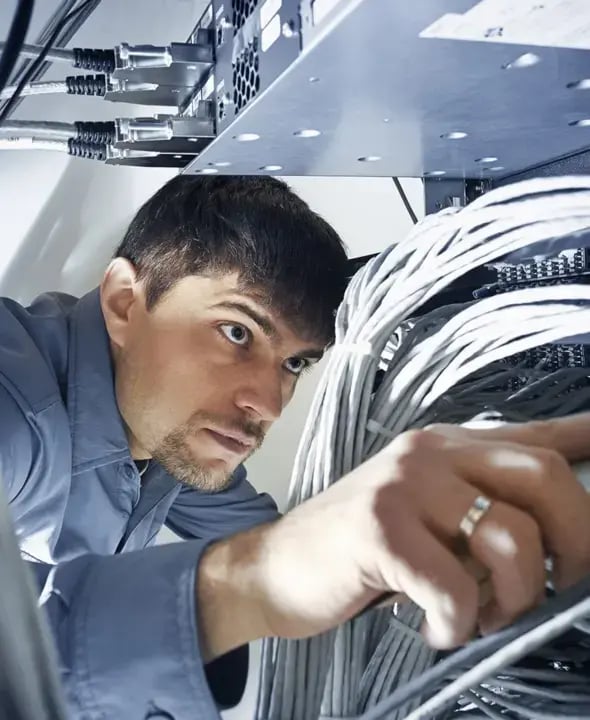 Start now for free
Connect to co-workers, customers or friends within 2 minutes, always free and with maximum security (100% ads-free).


Get the app now
Real-time sharing

Live sharing of visual data between technicians and remote experts increases the agility by enabling prompt decision-making and effective collaboration.
Minimize field service visits

Fix customer issues without on-site visits, through remote support sessions.
Reduce travel costs

Save travel time and make support lightening-fast, no on-site visits needed.
Maximize support productivity

Increase productivity of your support staff: Reduce field trips, solve more problems real-time with augmented reality.
Minimize unplanned downtime

Maximize machine uptime with real-time support available on every smartphone in the factory!
Counter technician shortage

Complete more assignments with existing staff through remote experts and live video support.